Full-Spectrum Wellness Care and
Urgent Care Services
for Cats and Dogs
Curem Veterinary Care extends a warm welcome to Mesa-area cats and dogs and their families. Our concierge-style veterinary practice offers full-service wellness care for all your pet's life stages. From spring-loaded puppies and kittens to mature senior pets, we love them all. We're here to help your pet enjoy the best possible life with your family.
When you arrive at our practice, you'll notice that something's refreshingly different. You won't spend endless minutes sitting in the waiting room with your fidgety pet. Instead, our receptionist will quickly greet you and lead you to an exam room. They'll efficiently complete your pet's check-in, and set the stage for a satisfying experience with our highly-skilled veterinary team.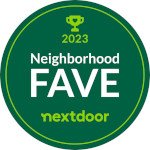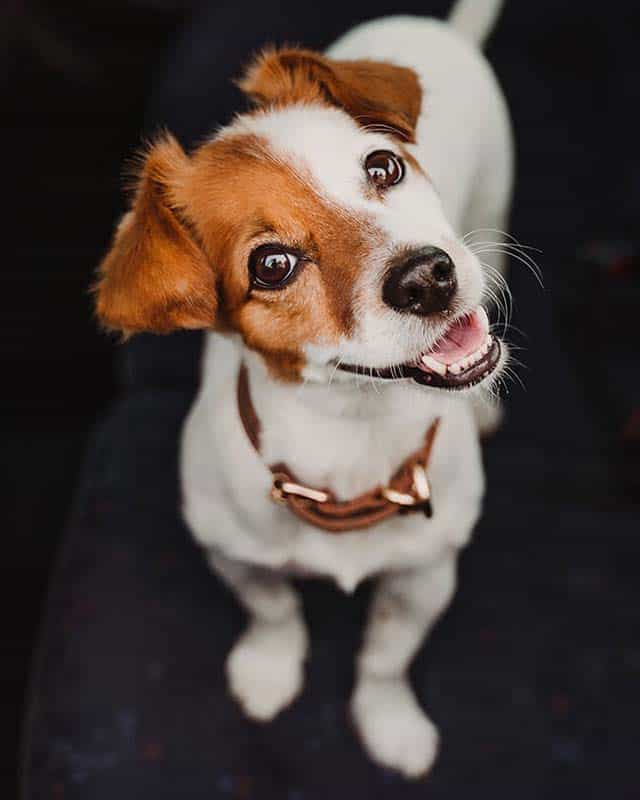 Urgent Care + Walk-in Care
Services
You can't always plan ahead for when your pet is going to need veterinary care. Whether they got into a tussle with a cactus, are experiencing signs of illness, or something just isn't quite right, you are concerned about their well being and want to get them checked out. And maybe you don't want to sit on your regular vet's waiting list and keep your fingers crossed for a cancellation.
That's where our Urgent Care + Walk-in Care can help. In contrast to our morning pet wellness appointments, our urgent care services are available anytime we are open. We invite clients to call ahead or come in to be placed on our real-time waiting list. We accept walk-ins until an hour before closing time.
Feline Wellness and Preventive Care
We provide our feline patients with a cat-only exam room and a separate feline patient kennel ward. Cats are excellent actors who can skillfully mask emerging health issues. Fortunately, our veterinarians are familiar with cats' distinctive needs and behaviors. While conducting a nose-to-tail exam, our vets will ferret out problems and develop a plan to resolve them.
Feline Wellness Care
Canine Wellness and Preventive Care
We also welcome drop-off appointments for canine wellness and preventive care. Whether your pet is a rambunctious puppy, an active adult dog, or a mellow senior pooch, our veterinarian will give them a thorough nose-to-tail exam. Your dog will receive a tailored care plan that takes their unique needs into account.
Canine Wellness Care
We Offer These

Veterinary Care Services:
Pet Insurance
A pet insurance plan can help you prepare for veterinary care expenses, both expected and unexpected. To maximize the services available for coverage, we recommend you sign your pet up for a plan as soon as possible. We partnered with Pawlicy Advisor to help you find an insurance plan that fits the needs of you and your pet.