Just for Our New Clients:
Everything You Need to Know
Curem Veterinary Care seamlessly blends two types of veterinary care. First, Dr. Erin Robinson and her experienced veterinary team offer appointment-based wellness care. However, sometimes issues pop up that can't wait for an appointment with your primary care veterinarian. Our Urgent Care and Walk-In Care services are designed for these occasions.
Curem Veterinary Care Welcomes All Cats and Dogs
Curem Veterinary Care welcomes your cat or dog for scheduled wellness care appointments and walk-in urgent care visits. Even if you have another primary care veterinarian, we'll do everything we can to help your pet. We want you to have what you need, when you need it.
We know cats have distinctive needs, and we've taken steps to make our feline patients feel comfortable. We've provided a separate cat waiting area and a dedicated cat exam room. We diffuse cat-friendly pheromones throughout the hospital. Special kennels with hidden beds and frosted glass also help cats relax.
We're working on our Feline Friendly and Fear Free practice certifications. Dr. Robinson is already Fear Free certified.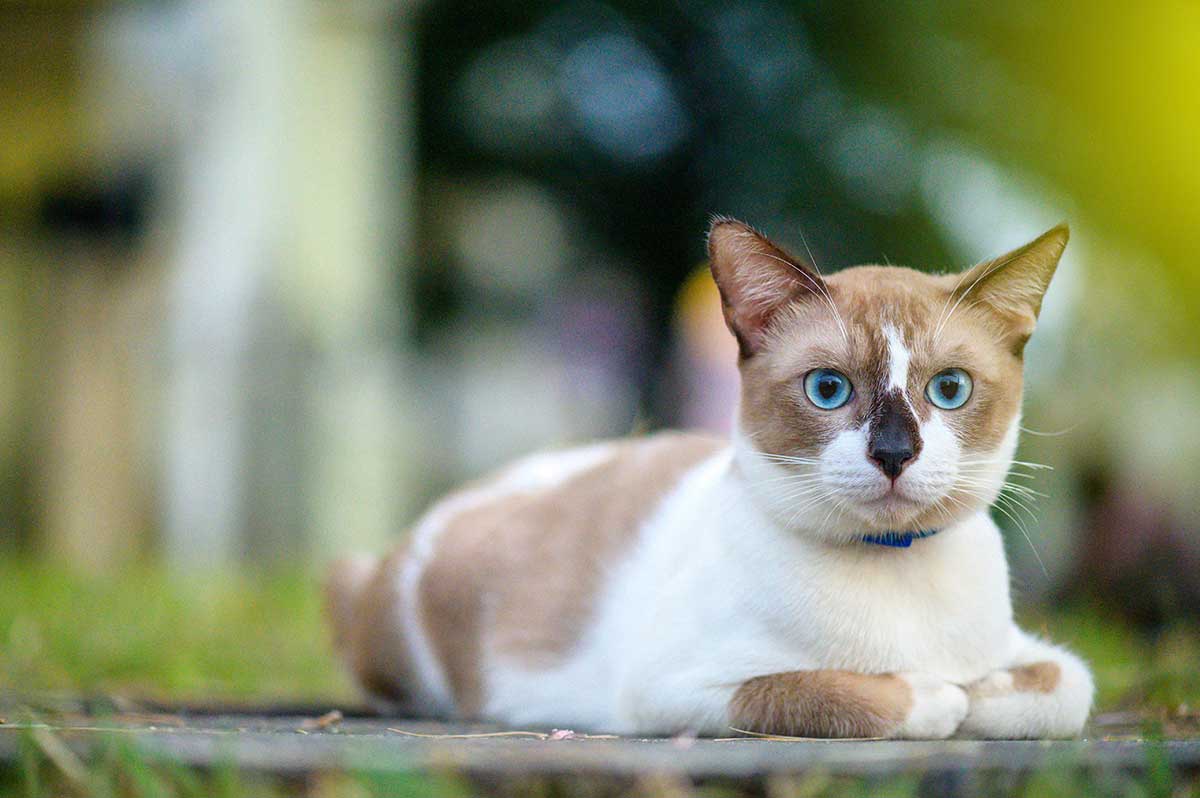 Booking a New Client Appointment
As a new Curem Veterinary Care client, we want your experience to go smoothly from start to finish. Here's what to expect and how you can help.
Regular Patient Appointments
We schedule morning patient appointments for planned services such as wellness exams, surgical, and dental procedures. After booking the appointment, gather your current or previous veterinarian's contact information and your pet's medical history (including vaccination and medication records) and bring this to your appointment. Please complete any forms that we've sent to you, including our new client information form.
Consider enrolling your cat or dog in a pet insurance program. Pet insurance plans often reimburse you for varied veterinary care expenses. By signing up before your pet's first appointment, you'll maximize the plan's benefits. Visit our Pet Insurance Page to learn more.
Urgent Care Waiting List
An urgent care visit isn't a regular wellness care appointment. While walk-ins for for vaccines and other preventive care needs are welcome, we encourage you to schedule an appointment for the best care experience for you and your pet. Urgent care and walk-in care visits are designed for time-sensitive issues that can't wait for a scheduled appointment. First-time clients are welcome to utilize our urgent care and walk-in care services.
Choose from two urgent care waiting list options. Come in and add your pet's name to the in-hospital list. Alternatively, let your living room be the waiting room. Call ahead to get on the list, and we'll estimate the wait so you can plan your arrival.
Arriving at Your First Appointment
We offer a concierge-style veterinary care experience. First, you (and your leashed or carrier-held pet) will be greeted by a front desk associate with a tablet. They'll quickly begin the check-in process and will immediately lead you and your pet to an exam room, where they'll complete check-in.