Our Suite of Surgical Services
Can Help Resolve Many Emerging Issues
Throughout your pet's life stages, they may experience emerging medical issues that require surgical interventions. At Curem Veterinary Care, we are fully equipped to perform many soft-tissue surgeries.
These procedures include (but are not limited to) the following surgeries:
Spays/Neuters
Bladder Surgeries
Obstructions
Mass Removals
Intestinal Foreign Bodies
Comfort and Pain Management During Recovery
Our veterinarians and veterinary technicians are focused on achieving successful surgical outcomes. After each procedure concludes, the technicians closely monitor each patient, taking multiple steps to keep them comfortable and pain-free during their recovery.
Toward that end, each recovering patient will be settled into a heat-controlled, dimly lit Casco Pet kennel. We use differently colored lights to help each cat or dog remain calm and stress-free. We also use several pain management methods, always keeping their comfort level at the forefront of our efforts.
Most surgical patients go home the same day. In certain cases, however, a recovering patient may need to be transferred to a 24-hour veterinary facility for further monitoring.
Planned Surgeries Overview
If your pet requires a planned surgical procedure, we'll provide complete pre-surgical instructions such as fasting and/or other preparation. You'll generally drop your pet off around opening time on the surgery day. When your cat or dog arrives at our practice, they'll receive pre-anesthetic blood work, IV fluids, and pre-surgery pain medication.
Next, your veterinarian will perform your pet's surgery while they snooze away under anesthesia. A veterinary technician will closely monitor your pet's vital signs throughout the procedure.
After your pet's surgery, they'll recover for several hours, typically going home in late afternoon or early evening. We'll use phone and text communication to ensure you receive updates throughout the day and coordinate pick-up timing with you.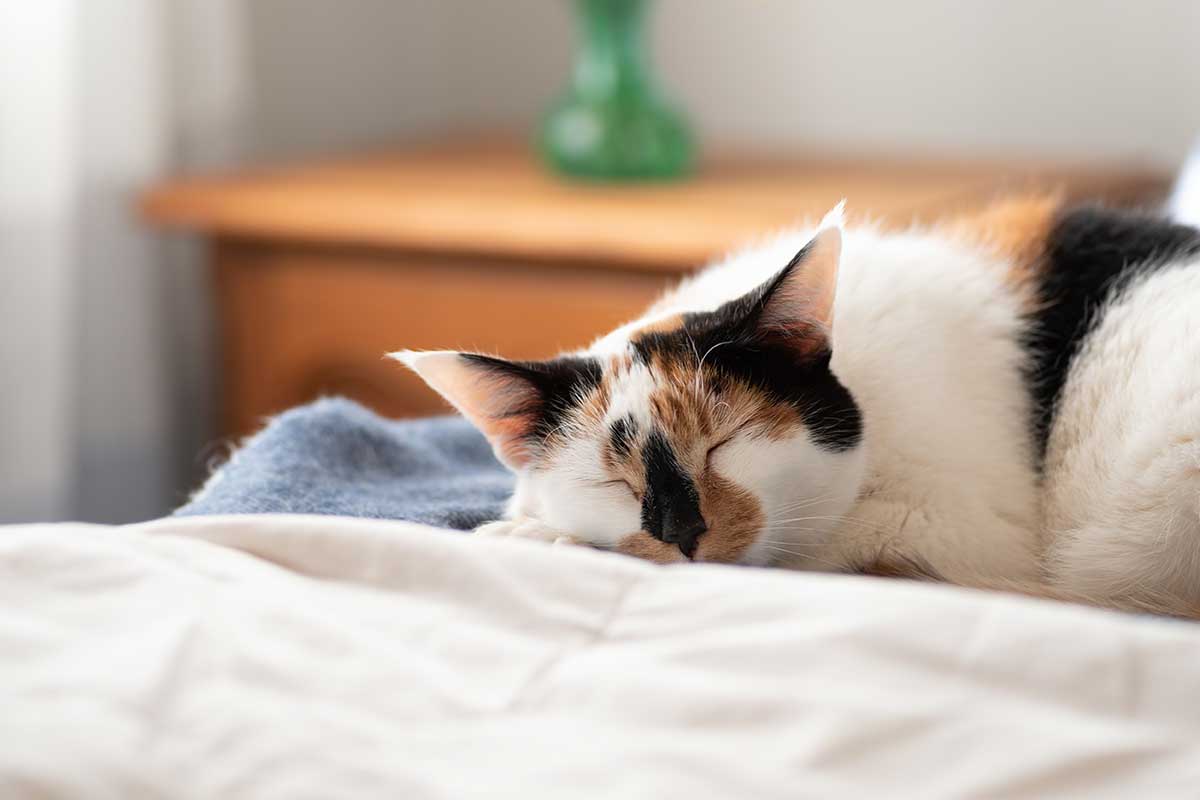 Urgent Care Surgeries
Sometimes, a feline or canine urgent care patient may have an issue that requires a surgical resolution. Examples include lacerations or intestinal obstructions, among other issues. When our team performs the patient's walk-in evaluation, they will determine if immediate surgery is needed. If not, our team will schedule a planned procedure for the next day.
Our team will do everything possible to handle an urgent care patient's surgical needs. In certain cases, however, we may determine that emergency treatment or specialist care will better serve that patient and will refer you to an appropriate practice.