Our Diagnostics and In-House Lab
Can Give Us the Answers We Need
Quickly gathering all the information we need for a patient's treatment plan is important. Unfortunately, our feline and canine patients can't talk to us, so our diagnostic tests must tell the story of each pet's ailment.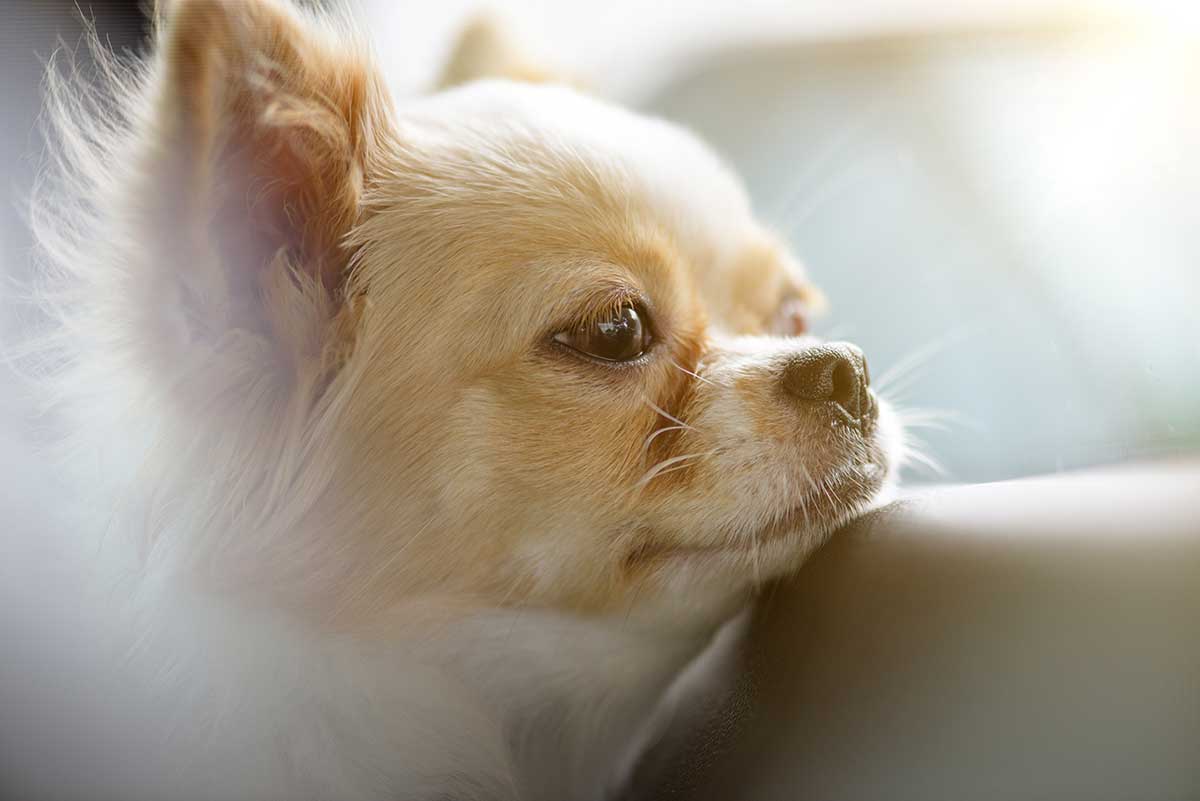 At Curem Veterinary Care, we maintain an in-house lab that enables us to perform several common diagnostic tests onsite.
Full Blood Chemistries
Complete Blood Count (or CBC)
Urinalysis
Fecal Testing
Digital Full-Body and Dental Radiographs—With consultations from a boarded radiologist, when needed.
We typically get results back in 30 minutes. This quick turnaround allows for expedited identification of issues and treatment plans. For example, expedited bloodwork enables your veterinarian to send the patient home with the appropriate medication and/or special diet foods. If further testing is necessary, we have access to specialized testing services or referrals.
When Diagnostic Tests Are Important
Diagnostic tests are the cornerstone of three examination and treatment scenarios. First, the Curem Veterinary Care team always runs diagnostic tests during your pet's annual wellness exam. We wants to know if your cat or dog has any issues that need attention. If so, we will prescribe targeted medication and/or special diet foods to address their issues.
Next, our veterinary team performs pre-anesthetic blood work before every surgical or dental procedure. This brings light to any potential underlying issues that might increase their anesthesia risks. Most pets come through these tests with flying colors.
Finally, we also see urgent care patients anytime we are open. These cats and dogs often come in with issues that require speedy diagnosis and treatment. To get the ball rolling, we need fast-turnaround test results that provide more details on each pet's illness or injury. Equipped with that data, your veterinarian can prescribe a treatment plan right away.
Our In-House Pharmacy Plays a Key Role
Once your veterinary team determines your pet's medication needs, we'll fill their initial prescription from our in-house pharmacy. We also maintain a small supply of feline and canine prescription food for pets' acute needs.
Maybe your cat or dog has some unusual symptoms. Perhaps they're not their bouncy, playful selves today. Fortunately, the team at Curem Veterinary Care can perform some onsite diagnostic work and provide your pet with a targeted treatment plan.
Please call us or request an appointment online. We look forward to helping your pet return to better health.