Posts in Category: Pet Surgery
While most pet owners aren't super excited for their pet to have surgery, it is something nearly every animal lover will have to deal with at some point. Whether it is to be spayed or neutered, to undergo an urgent procedure, or for routine care like a dental cleaning, anesthesia is a common component of pet health and wellness. So what can you as a pet owner do? Curem Veterinary Care is here to guide you through optimal pet surgery preparation.
Continue…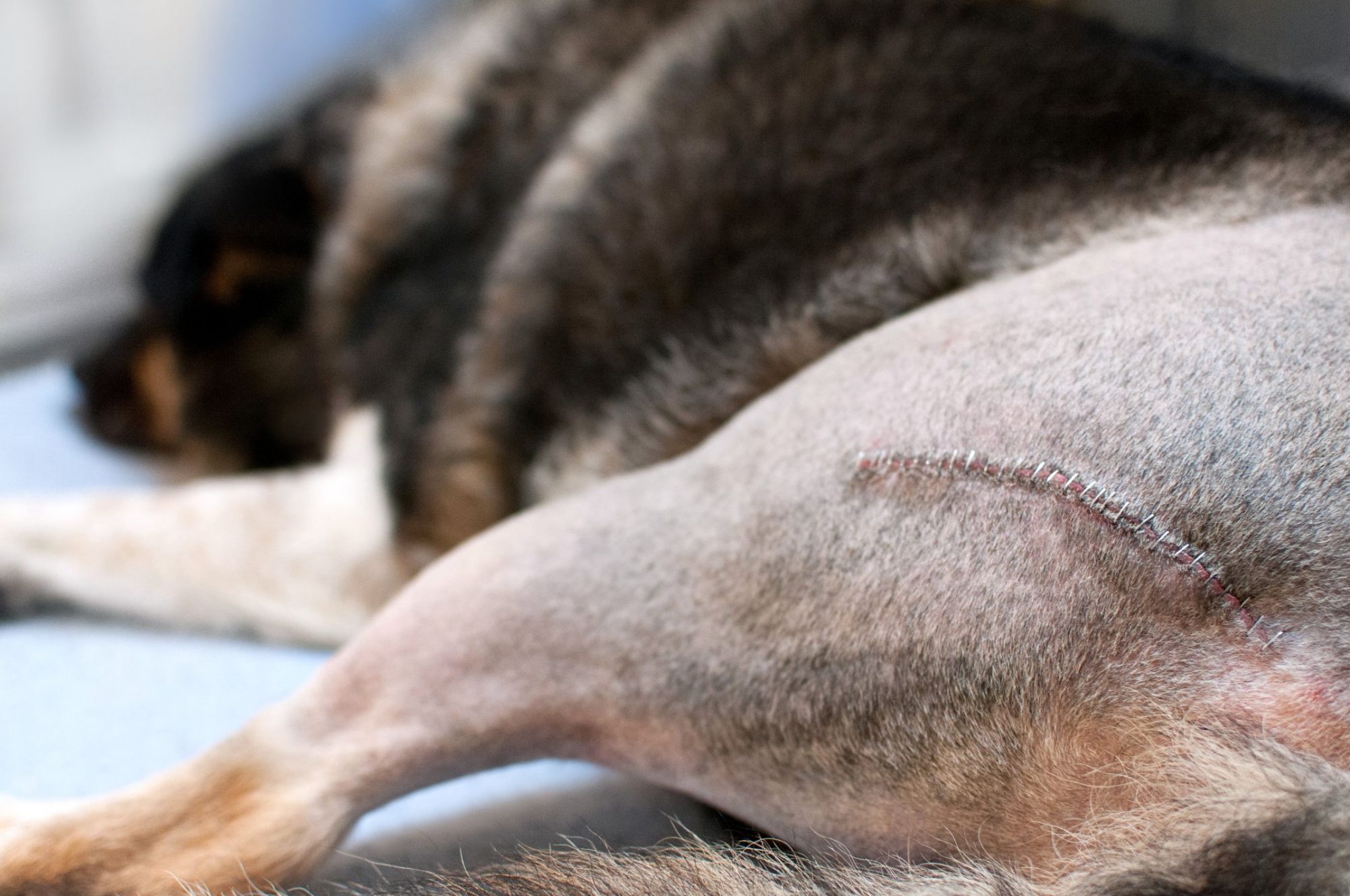 Hip dysplasia in dogs is a common canine affliction, but one not a lot of pet owners truly understand. Thankfully, though, with an expert resource like Curem Veterinary Care at your disposal, you don't have to understand it on your own.
Continue…