Posts in Category: Seasonal Pet Care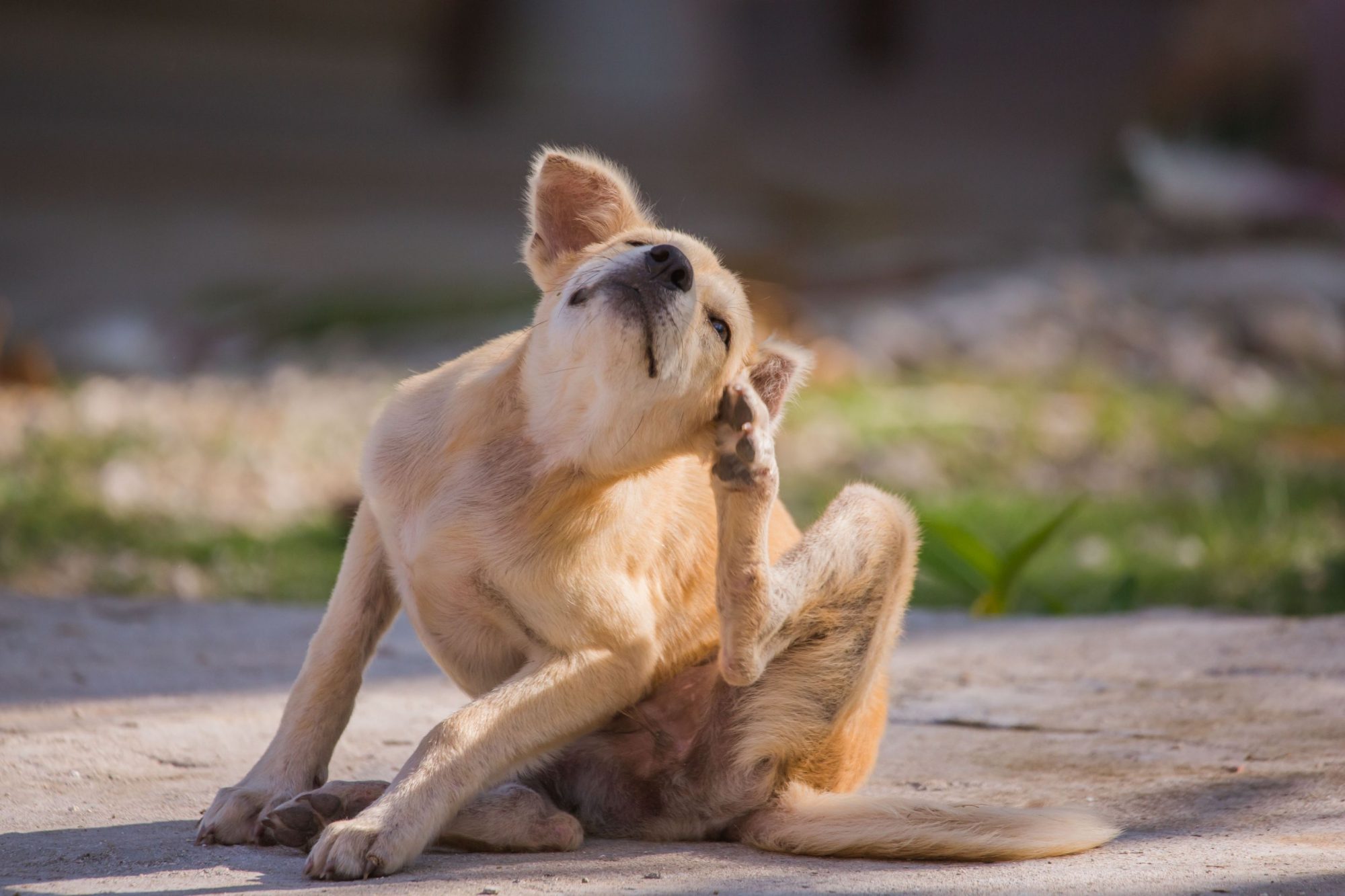 Allergies in pets are actually pretty common. Our dog and cat friends can be allergic to anything that a person can be. They can have a sensitivity to bee stings, react to a vaccine, have trouble with ragweed, or even be allergic to you! So how do you know if your cat or dog has allergies? Keep reading to find out.
Continue…
While you're shopping for the hottest gizmos and gadgets for everyone on your list, don't forget to pick up something extra special for the pets in your life. From bestselling pet products to the latest trends, plus other ways to show your pets how much you care, our team at Curem Veterinary Care has ideas to help you spoil your pets this season.
Continue…