Embracing Sustainability: Eco-Friendly Pet Care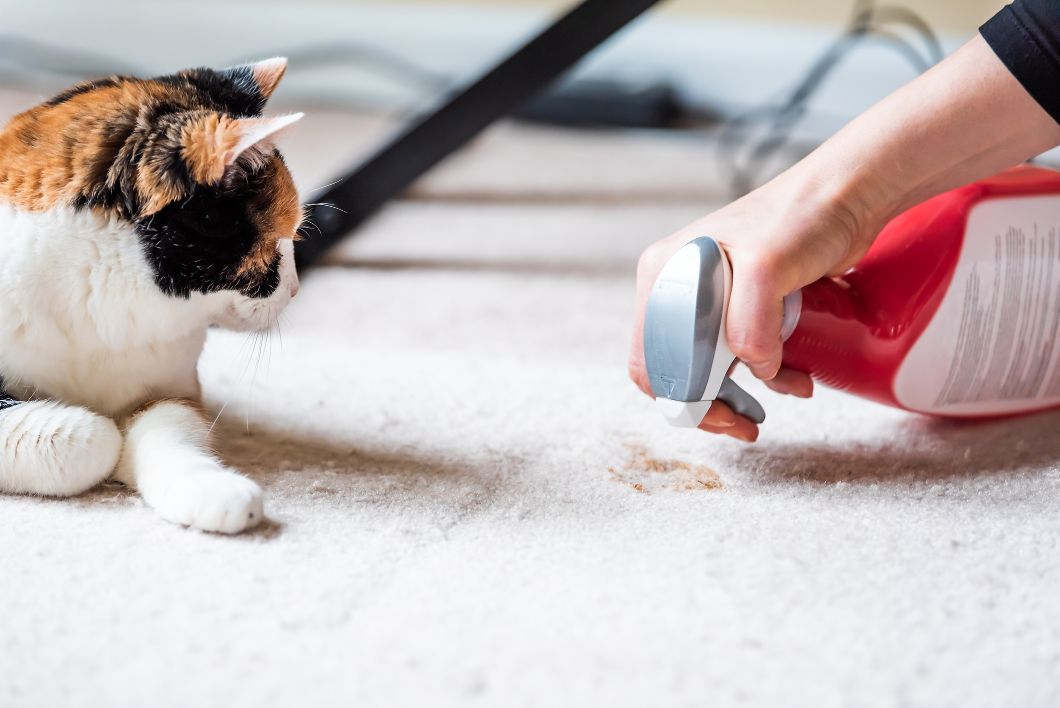 Now more than ever, shoppers are becoming conscious of the impact they make on the planet. That includes those of us who shop for pet products. Here at Curem Veterinary Care, we've rounded up a list of our favorite eco-friendly pet care brands to make sustainable pet care easy for you.
Whether you're ready to start your holiday shopping or you just want to splurge on new bedding for Fido, we've got you covered.
Green Pet Brands for Eco-Conscious Pet Owners
1. Awoo
Certified by organizations like GoodWeave and the Global Recycled Standard, this pawsome brand sells sustainably and ethically-made pet care products. You'll find everything from leashes and blankets to bowls and toys on Awoo. Best of all, the company is transparent about the materials that go into each product.
Awoo even has a page highlighting these materials: recycled polyester, felt wool, organic cotton, silicone, and natural brass.
Here are some of our team's favorites:

Happy shopping!
2. House Dogge
This natural pet care brand encourages you to repurpose your old shirts, pants, and socks to fill its beloved Mellow Mat, a bright and eco-conscious bed for your dog or cat. How's that for upcycling your old clothes?
House Dogge uses upcycled cotton, bamboo, chemical-free leather, and other sustainable materials to create its product line. It also focuses on crafting small batches of products to reduce waste.
Here are some of our favorites from House Dogge:
Enjoy!
3. Honest Pet Products
Are you worried about how Fido or Kitty's old toys might impact the planet once you, err, throw them in the garbage? With Honest Pet Products, you can buy 100% biodegradable toys for dogs and cats.
The company uses three materials to make its toys: hemp, wool, and catnip.
With dedicated sections for both dog and cat toys, it was hard to round up our favorites. But here are our top six favorite toys from Honest Pet Products:
Enjoy your Earth-friendly playtime!
If you're looking for more green pet products and practices to adopt at home, reach out to our veterinary team. Committing to environmentally friendly pet care is important to us, and we want to help you in any way we can. Contact us today!